Select tickets
Enter details
Payment
Complete!
Tickets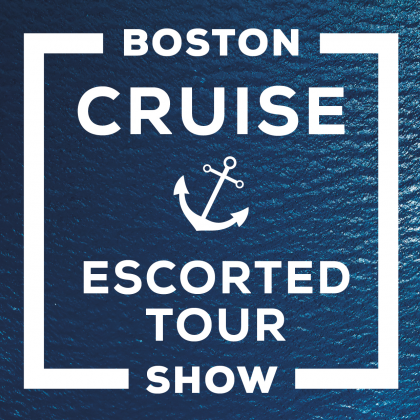 Join us at our Boston Cruise and Escorted Tour Show on Sunday 7th April 2019
Whether it's sunshine and affordable luxury, or entertainment and activity you're looking for, our suppliers can help find your perfect cruise or escorted tour
Join us at this FREE event:
Meet 12 of the world's most popular cruise lines and escorted touring companies
Talks on cruising and amazing destinations
Refreshments available from the on-site coffee shop
Plus!
Take advantage of exclusive offers
Win a £250 holiday voucher and other great prizes
Free parking onsite
However adventurous your imagination, begin by talking to our exhibitors and cruise experts who will be on hand to share all they know and help you plan the holiday of a lifetime.
Date: Sunday 7th April 2019
Time: 10am – 3pm
Where: Boston West Golf Club, Hubbert's Bridge, Boston, Lincolnshire, PE20 3QX
Or call: 01205 312 560
• Adult Ticket Free
Your Basket
Item
Price
Qty
Subtotal
There are no items currently in your basket

Total

£0.00